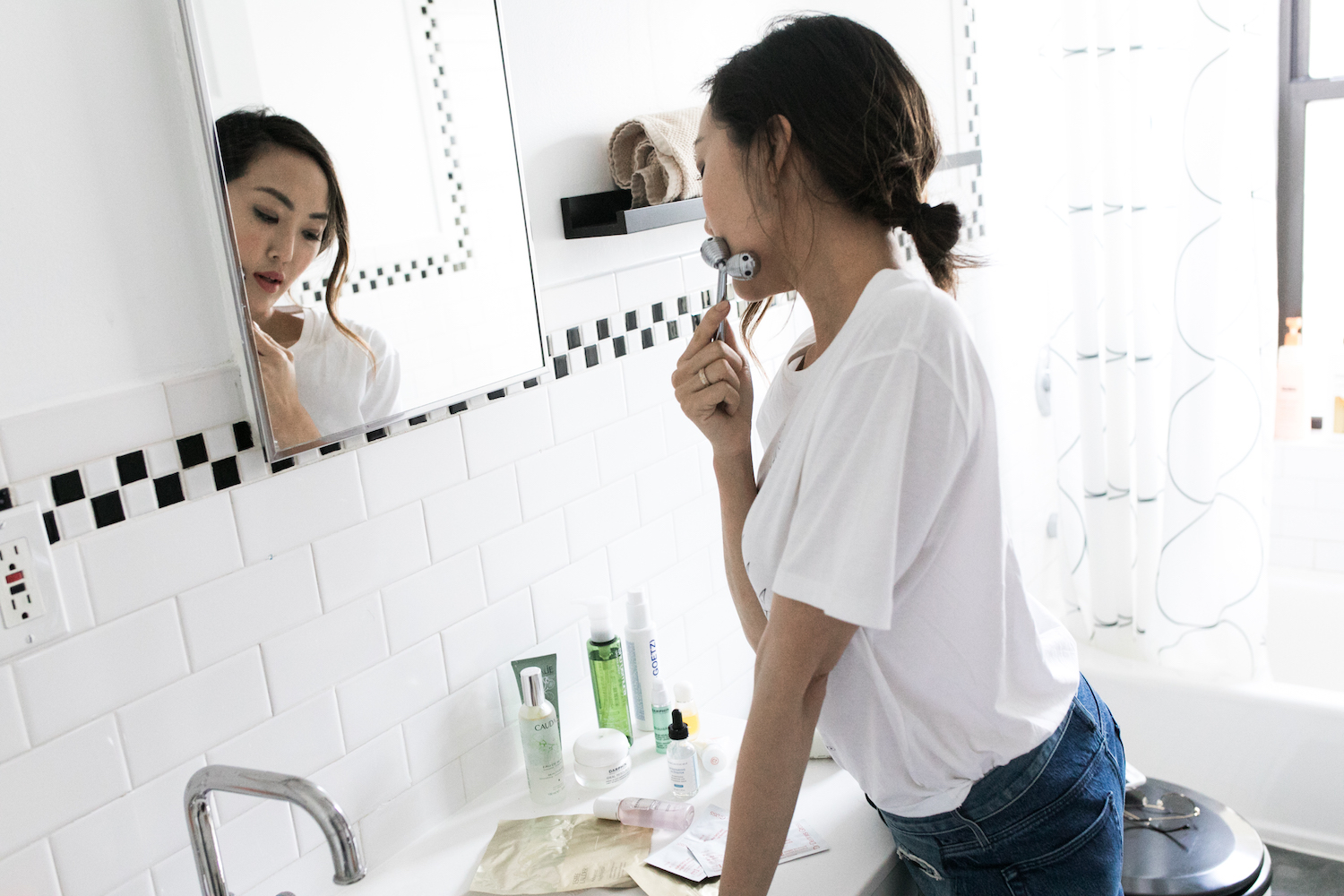 The Couture Wedding Dresses That'll Make You Weep with joy
August 12, 2016 09:40 PM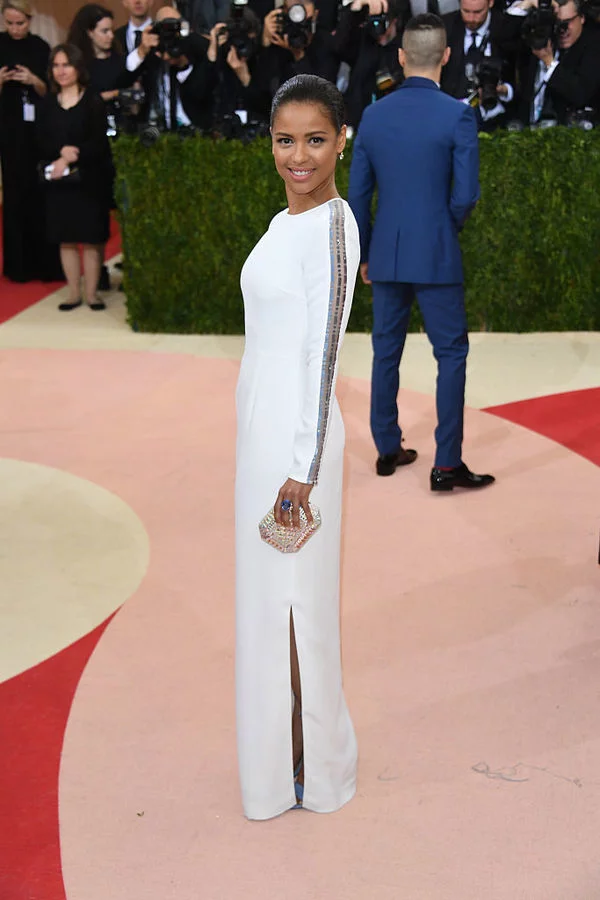 Wedding-Inspired Minimalism
As Gugu Mbatha-Raw demonstrated in this stunning Gabriela Hearst gown, there's no such thing as minimalism gone wrong, whether you're dressing up for the aisle or the red carpet. A sleek silhouette will always be sophisticated, especially if it includes a standout detail (like the shimmering swatch down Gugu's arm).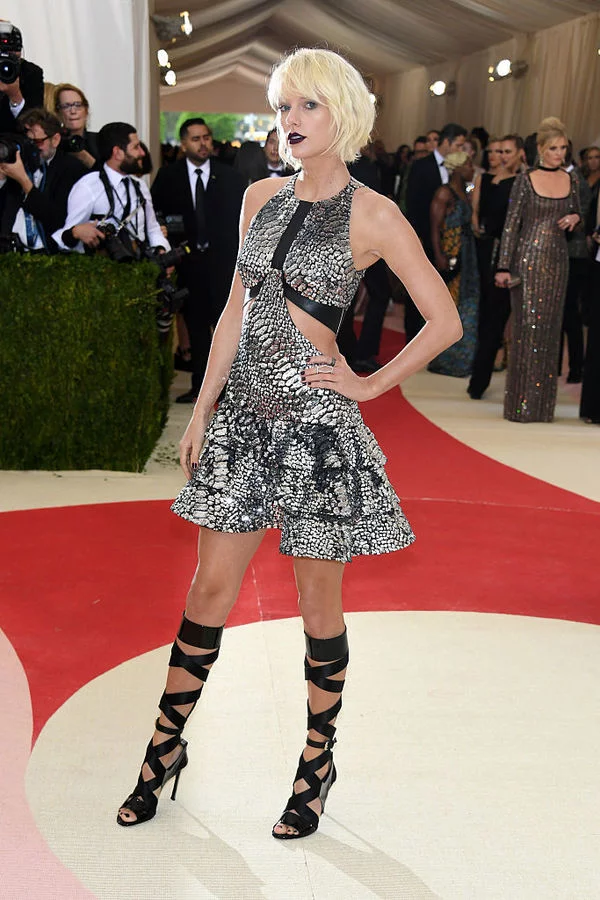 Statement-Making Shoes
Whether your wedding style is modern, rustic or super edgy, there's always room to include an eye-catching pair of shoes in the arrangement. Take a page out of Taylor Swift's Louis Vuitton Met Gala book and let your shoes do the talking. Did we mention this is the perfect fashion decision for when you want to rock that short wedding dress you've been dreaming about?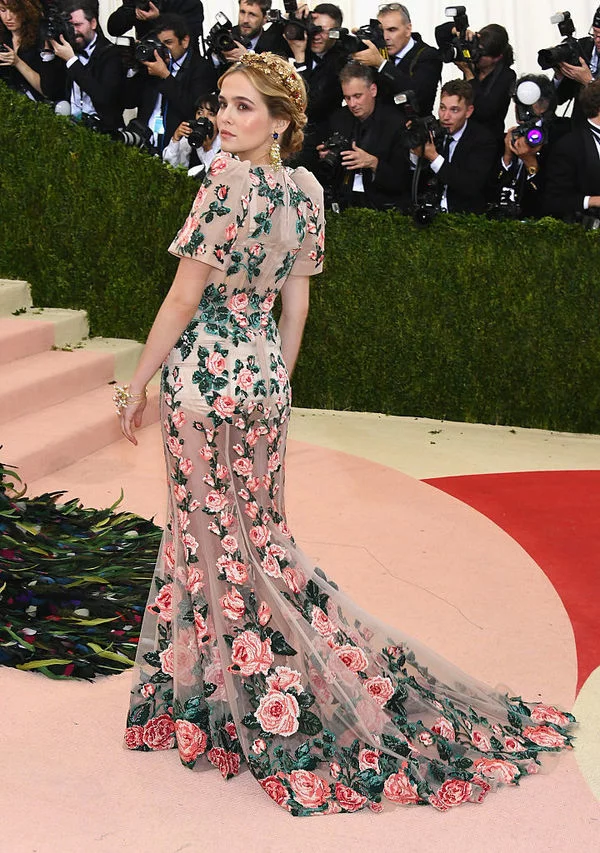 Flower Power
Zoey Deutch (of Vampire Academy fame) may have provided us with our favorite wedding style idea yet in this Dolce & Gabbana gown: Believe it or not, your flowers don't have to stay in your hands. or on your head . Instead, embrace your inner flower child and let your dress run wild. The effect of embroidered, sparkling, or printed petals on your wedding dress is straight out of a fairy tale.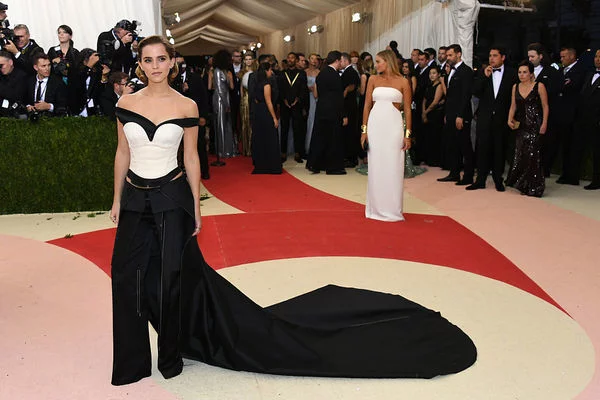 Sustainable Is In
Although we adore Emma Watson's edgy, off-the-shoulder look (plus, pants!), the real fashion focus here is on what her dress is made out of: recycled plastic bottles. Calvin Klein and Eco Age worked with the actress to design the environmentally-friendly style. Because who doesn't want to save the earth and say their vows at the same time?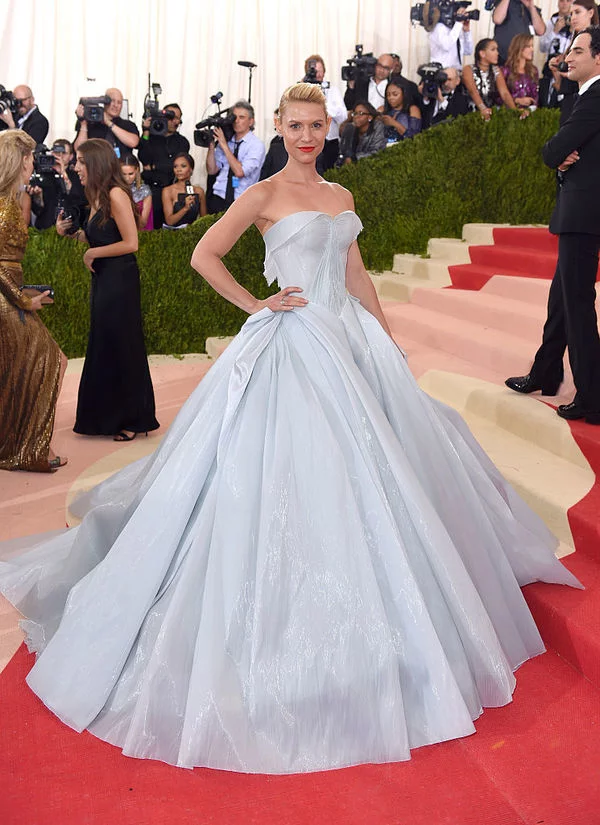 That Inner Princess
Even at the most modern event, it's okay to pay a little homage to dreamy princess-style inspiration j as Claire Danes proved at this year's Met Gala. Keep your ball gown current with a beautiful but subtle color swap (like Danes did here in her Posen) or stick to the all-dressed-in-white approach. The choice is yours, but we do have one final suggestion: Consider a surprise element. Danes' dress literally glowed in the dark.