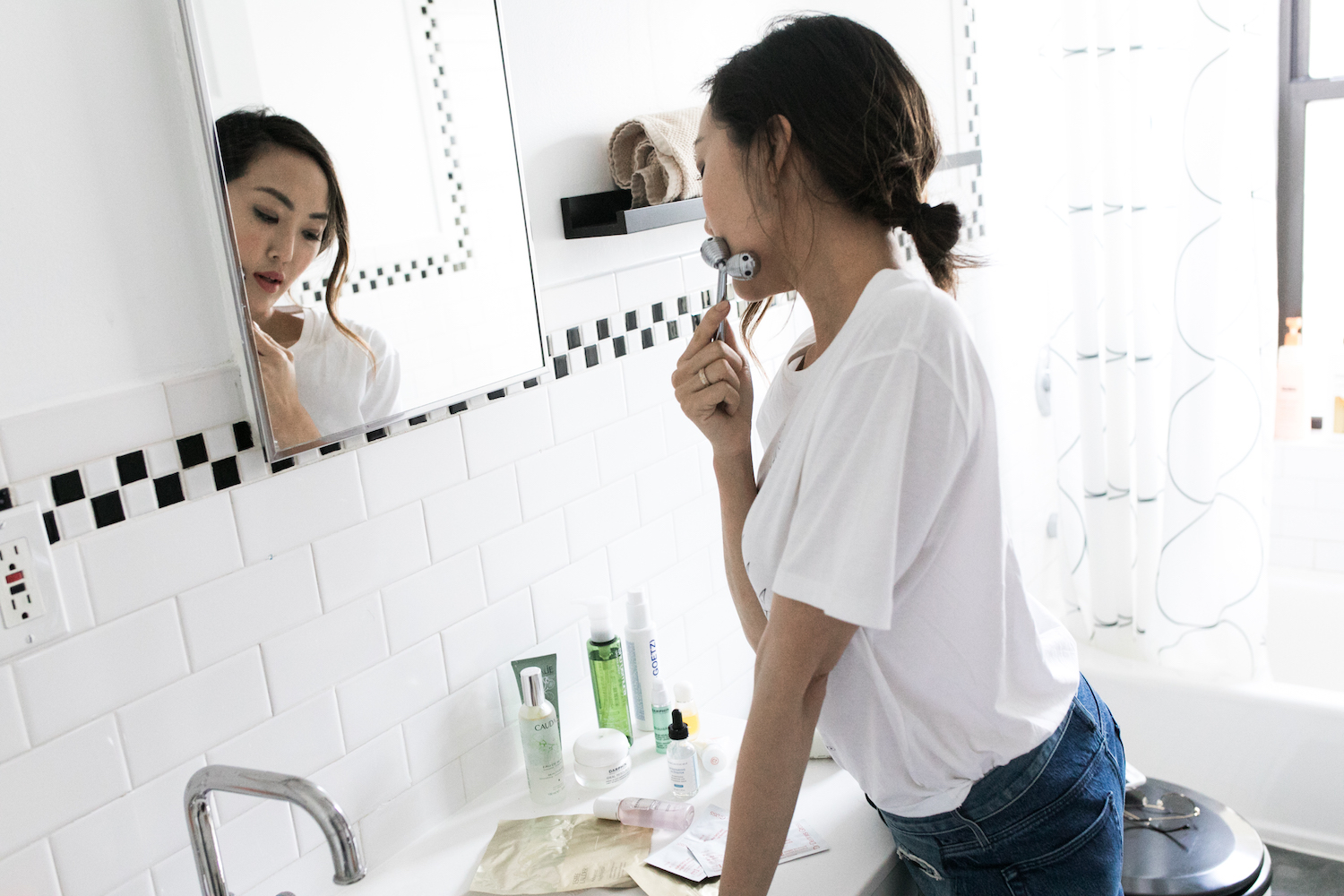 Wedding Guest Dresses for Summer that You Will Wear Again Again
May 03, 2016 07:03 pM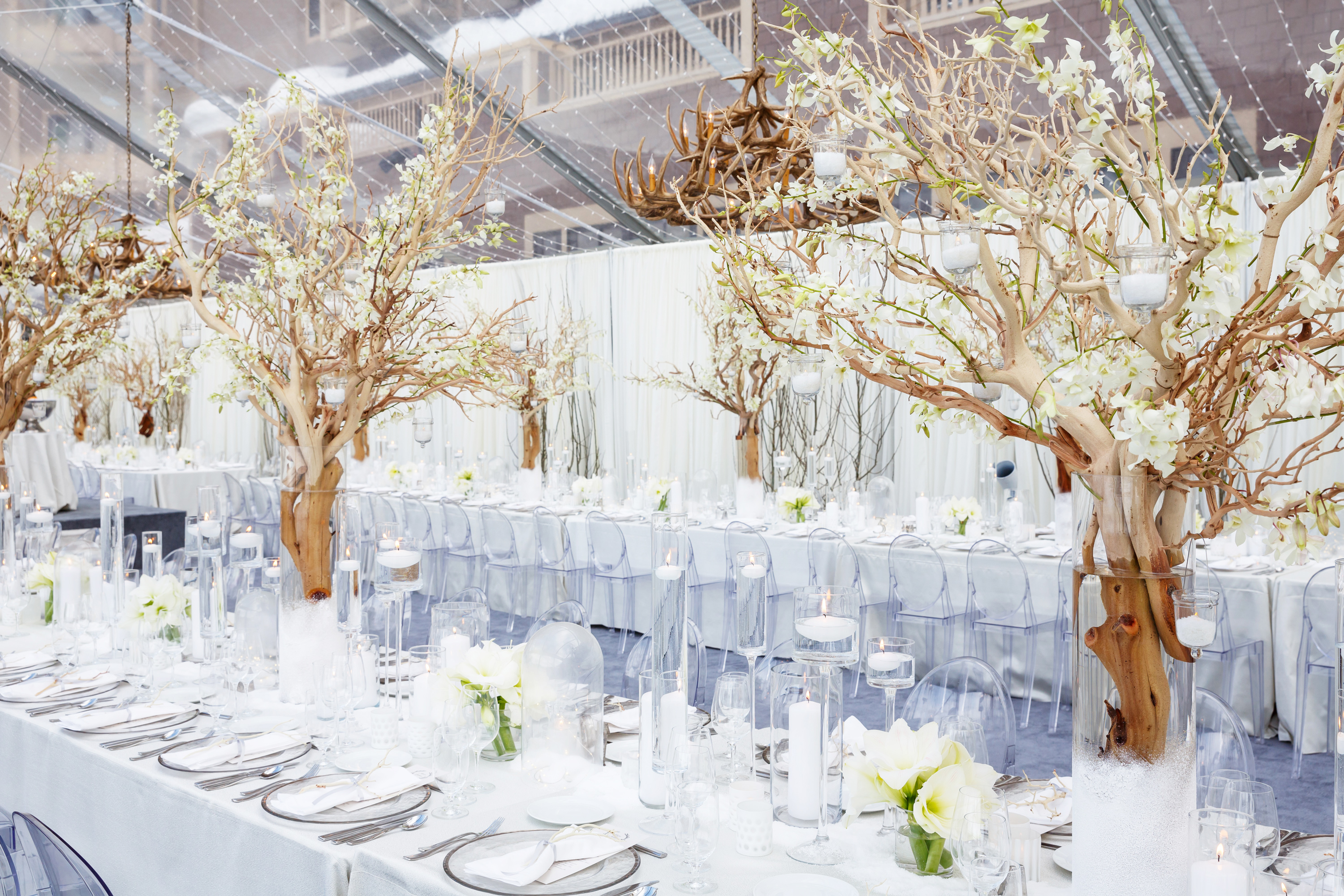 If you, like me, considered all-white weddings only appropriate in the context of a winter wonderland theme, then meet Anne Chertoff, a trend expert at WeddingWire , who says any bride can have an all-white wedding .
"It can be very traditional as well as quite modern," Chertoff adds. And while she admits that a snow-covered landscape naturally predisposes brides-to-be to choose white as their wedding color, she also insists that couples can opt for almost any theme and incorporate white elements into it. Keep reading to find out exactly how to pull off this monochromatic trend.
1. The devil's in the details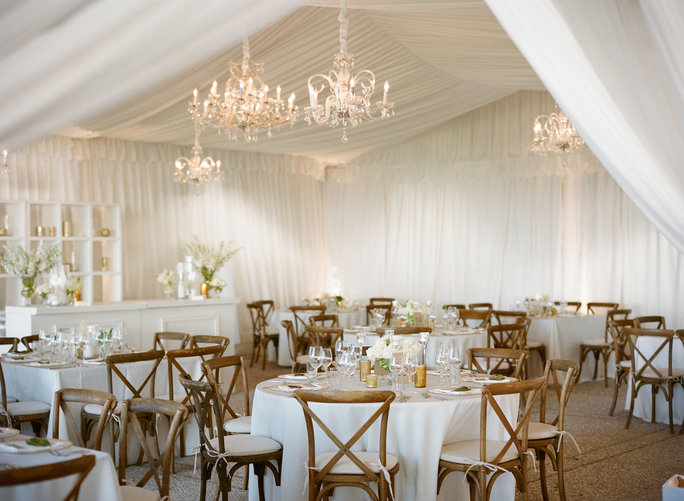 Not to get too scientific here, but your wedding is ultimately the sum of a lot of variables that you get to choose. At the end of the day, this is what makes or breaks the dAcor aesthetic of your most special day. "If you are getting married in a barn with a rustic vibe, you can use white lace details and all white lush blooms to enhance the vintage charm. or if you want a more contemporary look and feel you can wed in a white loft with white modern furniture, a square or rectangular-shaped white wedding cake and even an all-white dance floor," Chertoff suggests.
Basically, once you pick a theme, seek out the details you want to use to bring it to life and look specifically for all-white options.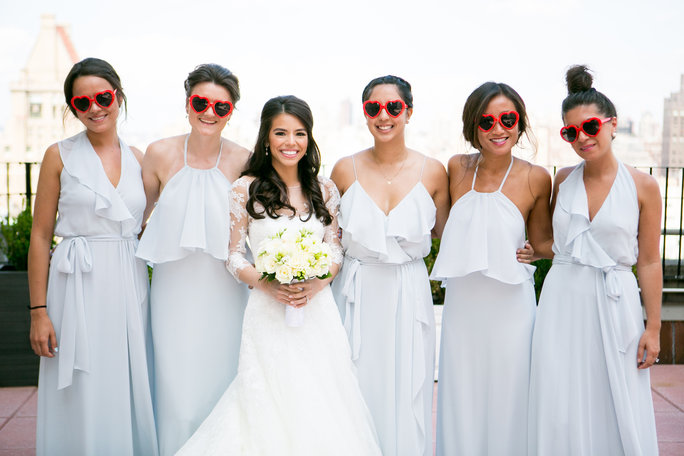 2. Texture matters
The biggest challenge in designing an all-white wedding is to make sure you don't end up with a flat, washed-out dAcor where everything looks the same. The solution? play with texture.
"Velvet upholstery or pillow accents can be a nice touch during the winter months. White streamers or pinwheels can be quite playful in the summer," says Chertoff. "You can always look for linens that have sequins or layered fabrics that add depth."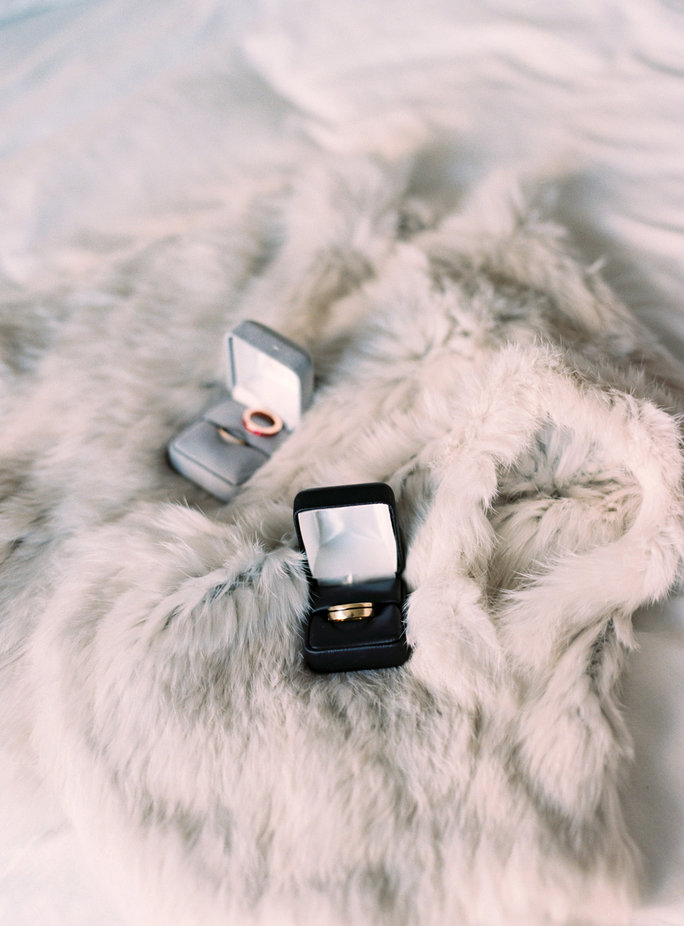 And speaking of depth, when using any monochromatic color palette, what your guests touch and what they seejglitter, faux fur, lacejcan bring depth to your wedding dAcor.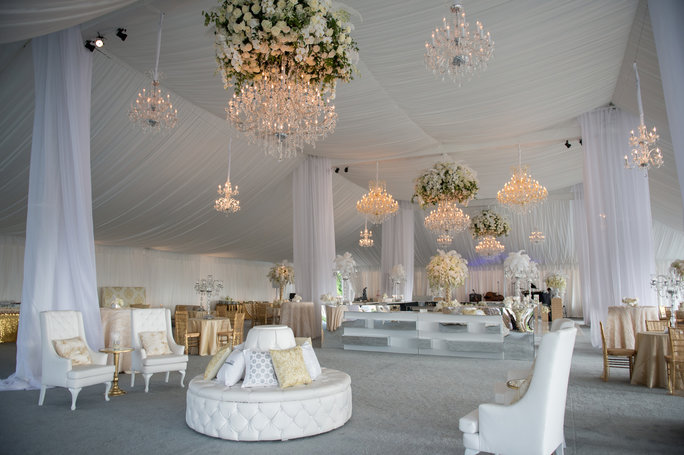 For example, consider embossing your ceremony and reception stationery (menus, programs, seat cards) to add texture and keep them tone-to-tone.
3. Flower power
Flowers usually play a major role in creating a pleasant ambiance at a wedding so it's essential that you pay special attention to them. And there are some very good news when it comes to white bloomsjyou have a lot of options to choose from and each can be displayed in a variety of creative ways to match your wedding theme.
"Large or small bunches of babyos breath can be modern when grouped in large round bunches, or romantic when smaller batches of it line the ceremony aisle," says Chertoff.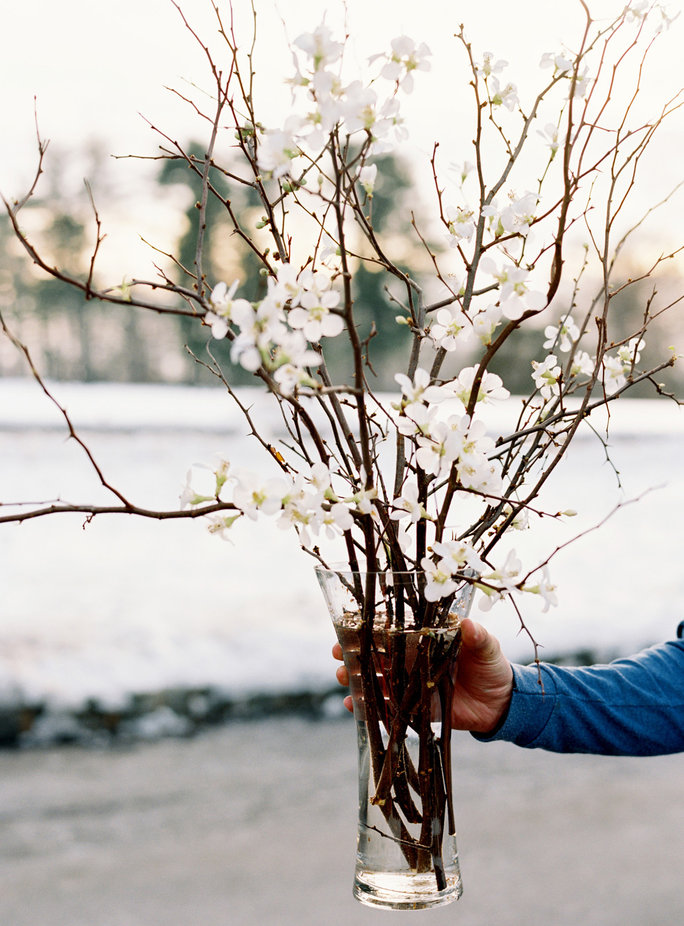 "oversize arrangements of peonies or lush garden roses can be quite grand because of the fullness of the blooms. Your event designer can set them in 3- to 4-inch tall white urns on the sides of the altar which would make a big impact, and for beautiful photos," she adds.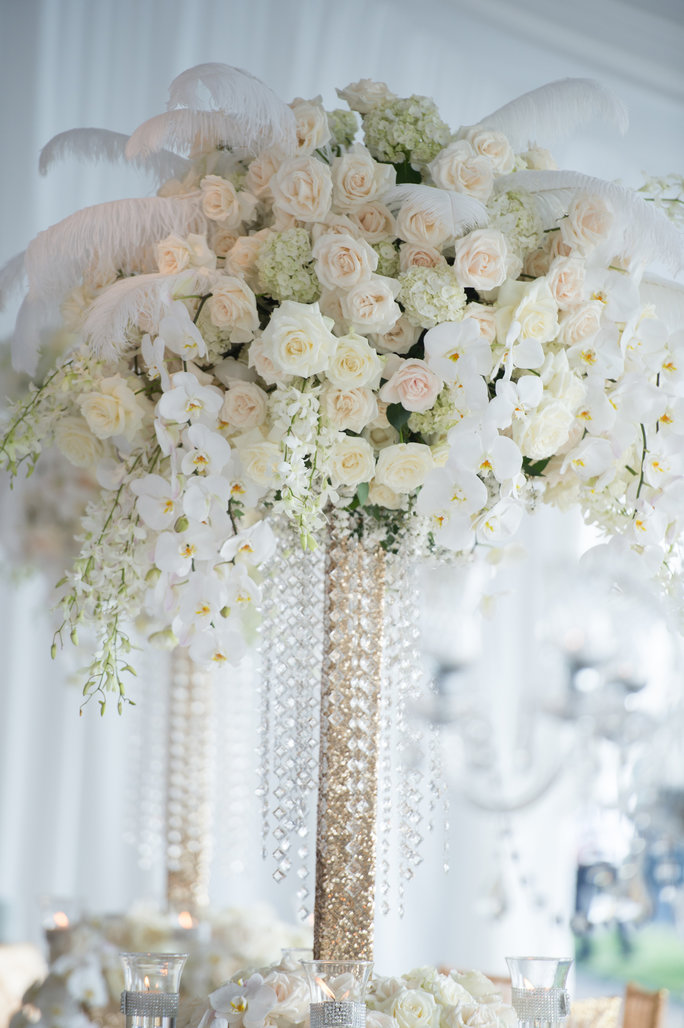 "or you can go modern and simple with tight bunches of white tulips in white square glass vases. These springtime blooms can be cut short or kept tall depending on how high you want your centerpieces to be."
4. Don't overthink it
And by that, we mean, don't stress out over every single wedding detail being white. As Chertoff puts it, youod be hard pressed to find a lot of all-white food options. And that's oK. just focus on the details that are important to you and work your way from there.